Connector of Positive Change
Bank Windhoek's purpose is to be a "Connector of Positive Change" by helping individuals and communities reach their full potential. The business operation is built on strong brand values of being open, dedicated and inspired, while our service delivery is tailored around the values of friendliness, helpfulness, empathy, professionalism, competency and efficiency. As of 30 June 2018, Bank Windhoek reported total assets of N$ 37.2 billion. Bank Windhoek is the flagship brand of Capricorn Investment Group Limited, known as Capricorn Group, a Namibian financial services group listed on the Namibian Stock Exchange with interests in banking, insurance, asset management, investments and micro finance.
Bank Windhoek contributes more than 95% of the total income of Capricorn Group and represents more than 89% of the group's net asset value. We are proud of our Namibian heritage and our commitment to contribute to the socio-economic development of Namibia, especially in the area of education, job creation, entrepreneurship, health, sport, culture and welfare. Through our Corporate Social Investment Fund, which focuses on job creation and poverty alleviation, Bank Windhoek has invested in and will continue to add value to the communities in which we are active.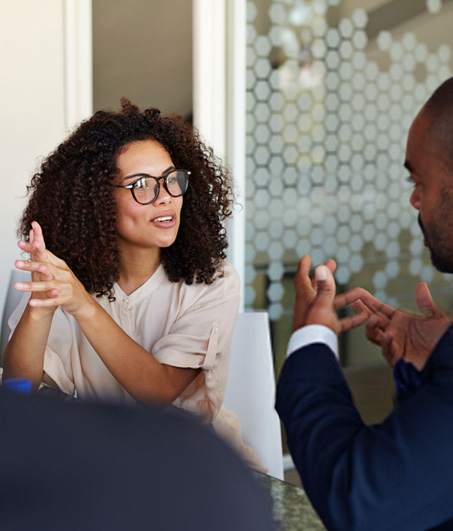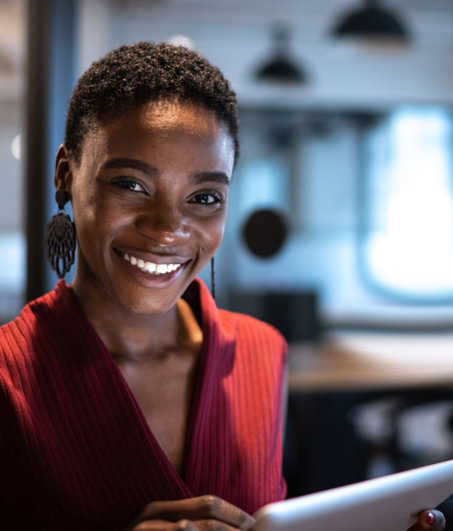 Why work for us?
At home, we have a strong track record of making banking more accessible in remote areas of Namibia. Bank Windhoek has a branch network, comprising 54 branches, agencies and specialist branches, a 130 ATM strong footprint and 211 Bank Windhoek Cash Express ATMs installed at merchants countrywide.
A 100% Namibian owned bank, Bank Windhoek was established in 1982 when a group of Namibian entrepreneurs took over eight local branches of Volkskas Bank.
The aim was to create a financially independent bank for Namibians in Namibia. Over the years, Bank Windhoek has built a strong financial position and achieved remarkable growth.
Our Values
Didn't find a job opportunity you are interested in?
Register your CV regardless so that you can be found by us when a suitable position becomes available.